Category: Weekly Camps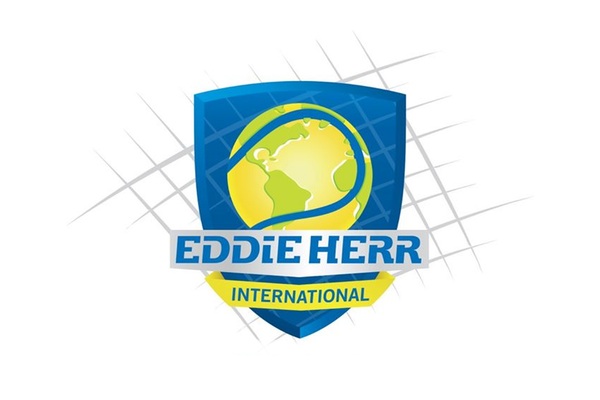 Eddie Herr
Founded in 1987 by Eddie Herr's grandson Glenn Feldman to honor his grandfather's passion and success of bringing the world's best junior tennis players together to compete, the tournament now attracts the top junior players from nations around the world.
Orange Bowl
The Orange Bowl International Tennis Championships, known since 2008 as the Dunlop Orange Bowl International Tennis Championships with Dunlop as the title sponsor, is a prestigious junior tennis tournament, one of only five that are rated by the ITF as 'Grade A'.
Elite Tennis Development is preparing for the Eddie Herr and Orange Bowl season in Florida by launching tournament preparation camps.
Every week our world-class coaches will be working to get the best out of every player during the time when it matters the most! Players from around the world are looking to adapt to Florida climate and win the tournaments. In the process players hope to gain the attention of the scouts and sponsors present at these two large tournaments.
Program
The program runs from Monday to Friday and includes 20 hours of tennis, 1 hour mental session, and 6 hours of physical training.
Give yourself the best chance to do well in the major events by warming up against some of the top junior players in the world.
Program Details:
Tournament Preparation Program
4 hours of tennis daily
1 1/2 hours of physical training
1 hour mental session
The 2013 Eddie Herr International Junior Championships will be held:
Thursday, November 28, 2013 to Sunday, December 8, 2013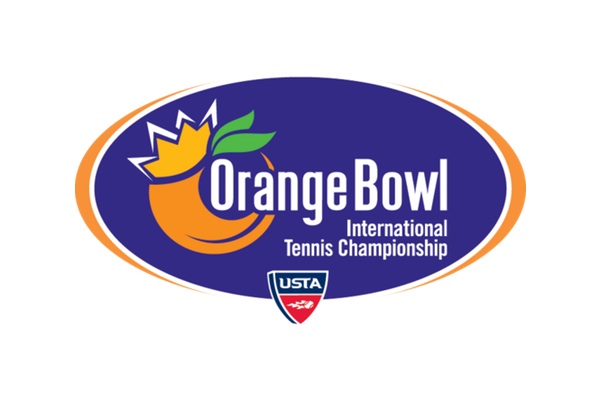 Elite Tennis Development will train specifically for these events. Contact us for more information.